Committed To quality & service
calibration
We are a 17025 Accredited Calibration Laboratory that has capabilities in RF DC-Low Frequency and many Physical Dimensional disciplines.
Repair
We can provide repair on many of the industries leading brands, including Keysight (HP and Agilent) Keithley Fluke Mitutoyo Starrett and many more.
Onsite and pickup/delivery
Calibration can be a difficult endeavor but we strive to make it as easy of a process as possible by providing Onsite calibrations for many types of test equipment as well as pickup/delivery services in our service area.
Fast turnaround 3-5 Business Days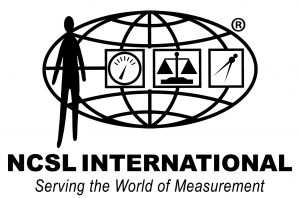 Trident Systems & Engineering is committed to Quality Calibration & Repair service that meets every requirement of the customer's specifications and provide the highest standards of technical excellence, quality, and long life. To assure these goals are met the company has developed a formal, documented quality assurance system meeting the guidelines of ANSI/NCSL Z540-1, ISO 17025 and Mil Std 45662A.
The Quality Assurance System is a mandatory system designed to Measure, Evaluate and Control all aspect of the design, manufacture, test, handling and installation of Trident Systems & Engineering service products. These service products adhere to customer requirements of quality, reliability, and suitability for service. It also provides for a specific program of review and verification of the calibration process, ready detection of non-conforming vendors and laboratories providing outside service, and for timely and positive corrective action. Trident systems & Engineering is an active member of the National Conference of Standards Laboratories International (NCSLI)